Pet ownership continues to grow in Singapore, especially for the loyal, friendly, and man's ultimate best friend – dogs. As more and more people welcome fur kids as part of their families, there have also been constant searches for "pet shop Singapore" on the internet to find a one-stop shop for all their pet needs. They are ready to stock their homes with the essential supplies to keep their pets happy. But for first-time pet parents, the wide variety of products can be overwhelming. It is best to have a complete checklist of products that a new dog needs and this article lists just that.
Grooming Supplies
Buying grooming supplies will depend on the breed of a dog. Dogs have different types of fur, and some types require more specialized care. For proper guidance, pet owners should seek a professional groomer or breeder's advice so that they can select the correct supplies for their dog. Nonetheless, pet grooming's basic tools include a comb, a brush, coat clippers, a nail trimmer, toothbrush and toothpaste, and shampoo and conditioner. 
Read more: Top must-have products for pet dogs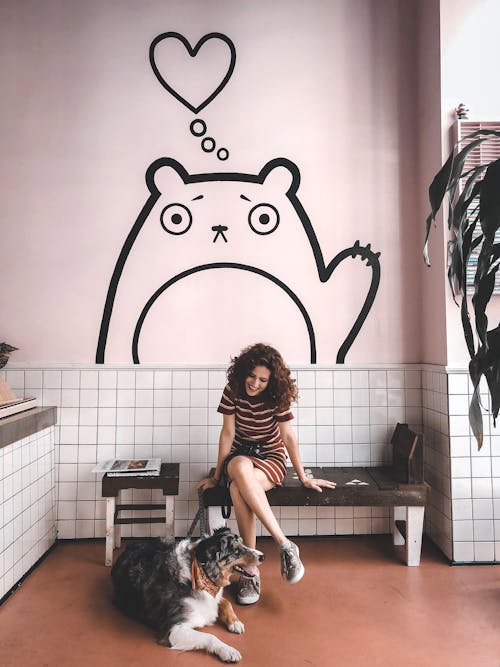 Food and Drinking Bowls
Dogs need two bowls for feeding: a sturdy one for food and another for water. Bowls made from solid plastic or stainless steel are good choices since they are not breakable. However, some plastic bowls are worn out from chewing and can be more difficult to clean than stainless steel types.
Bedding
Just like their owners, dogs sleep well in comfortable beds where they can stretch without obstructions. Dog beds come in different styles and thicknesses, from loosely padded foams to thin pads. But any type should be washable or at least have a removable cover that owners can put in the laundry. Furthermore, experienced dog owners advise that those with very young dogs or puppies can wait until their pets outgrow their chewing and ripping phase before buying a bed.
Gates
Sometimes dogs roam around the house, and owners are not available to supervise them due to some errands or work. Dog owners can install gates in a specific area in the house to keep their pets safe while they finish an important task. They should make sure there is ample space for the dog to move while temporarily inside the gate, as this gated area can also double as an indoor exercise pen. The gate should not be short enough that dogs can jump over or spaced wide enough where there is a possibility of a dog's head getting stuck.
Toys
When researching online by searching"pet shop Singapore", owners should not forget to find stores with durable toys for their new pets. Popular toy designs for pets are hollow ones where the owner can put a treat inside. Dogs enjoy the challenge of getting their treats while their human owners are delighted to watch them learn. It is best to choose rubber toys as they are more durable against chewing.
Leash
Dogs need regular exercise; otherwise, they become prone to canine obesity and behavioural problems. While the amount of exercise depends on the dog's breed and age, veterinarians generally advise one hour a day of exercise. A walk outside is the best exercise for a dog and the owner too. But to keep a dog walking close, owners can use a leash 4 to 6 feet long. This length allows a good distance in walking your pets. Leashes made out of nylon or cotton webbed lead are the most durable and easiest to clean and dry.